Simple Bitcoin Ticker is exactly what its name implies. Look at it: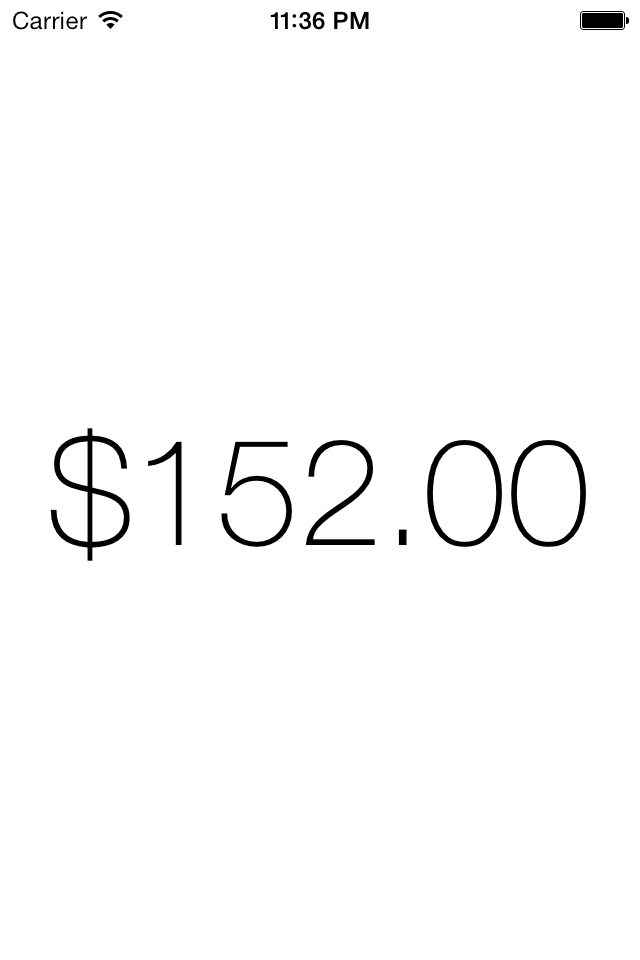 Features:
Real time: As any good ticker should be, it shows the current MtGox exchange rate up to the instant.
Ticker: It's also a ticker.
Rejected: Apple didn't let it in the store because it was too simple.
That pretty much covers it. If you want a real-time MtGox ticker on your phone, this would have been the one for you.